Periods have been getting representation in pop culture
and we did a deep dive into some of our fave TV shows.

Here are 7 period dialogues from them: 
1. Girls 
"Ok, now you sound like one of those guys who thinks
a woman should never be President because her
menstruation will cloud her judgment." -
 Hannah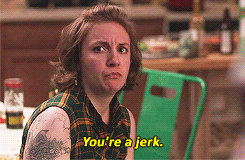 2. GLOW
"What do you mean, I don't like you? I just had
period sex with you." - Sam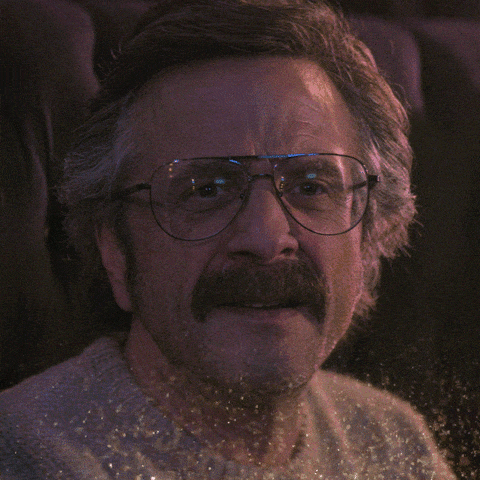 3. Orange Is The New Black 

"By all means, attribute my legitimate feelings of
sadness to menses." - Piper 
4. Crazy ex-girlfriend

"Oh my God! Periods are Code Blue, because blue is the
color of the liquids they use in tampon commercials,
because men hate that women bleed!"
- 
Rebecca Bunch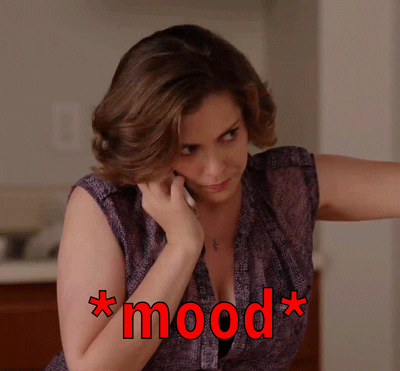 5. Big Mouth

"You know, if men got their period, it'd be an Olympic
sport. They'd give out medals for the heaviest flow."
- Shannon Glaser (Jessi's mom)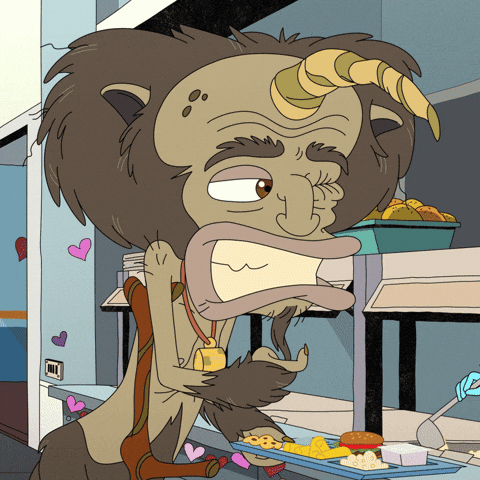 6. New Girl

"No! PMS is mine! Stop stealing my stuff, Winston."
- Jess


7. The Mindy Project

"Except the only time I wear overalls is when
I'm on my period" - Mindy


------
The idea is not to educate people but normalise
and in some ways also depict the reality of what
a woman experiences when she's on her period.
With more and more women writing these shows,
there is a brighter and more real picture being
painted for women in TV shows. The dialogue
is slowly shifting from women being embarrassed
of their period to owning their period.
More power to us! 💪